Normally I don't like small posts but this was too funny not to post...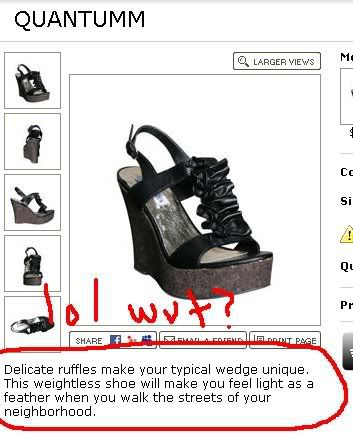 "WALKING THE STREETS OF YOUR NEIGHBORHOOD" IN 4.5 INCH PLATFORMS FOR WHAT EXACTLY?

You know, just curious.

Besides the silly descriptions, I love Steve Madden. Steve Madden is probably a gay man, but I would like to make love with him. Afterwards we can gossip and put glitter and rhinestones on our toenails.

Those shoes totally give me a girlboner.

Well damn, since I'm already writing here's some more items I've been drooling over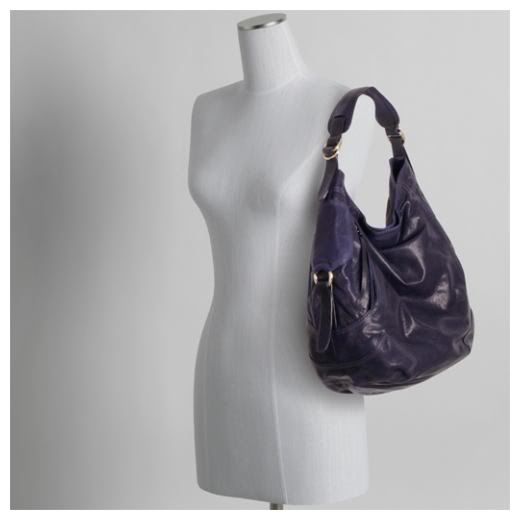 This is beautiful. I bought this. It has yet to arrive. [Don't ask me the cost lol]

I am very worried that it's going to end up like this;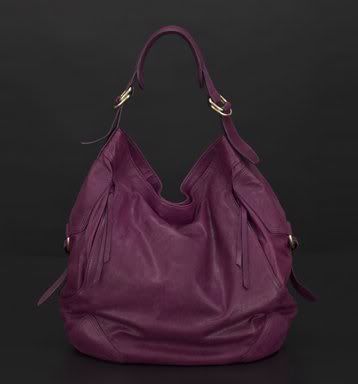 That might be the grossest purple ever. Only time will tell.

I've been really wanting a hobo bag because I like looking slouchy. So if that doesn't work out I am probably going to buy this one...


...from Urban Outfitters

OH GOD.

Speaking of Urban Outfitters, I'm not really into the whole indie/grandma's closest look on myself [however some people pull it off awesomely] but Urban has got the raddest [yeah I said raddest] home decor stuffs EVAR.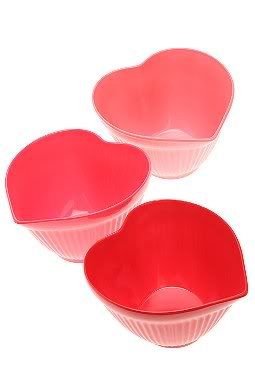 Heart mixing bowls!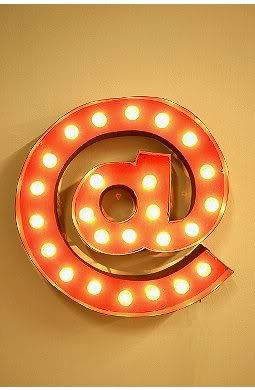 Silly lights!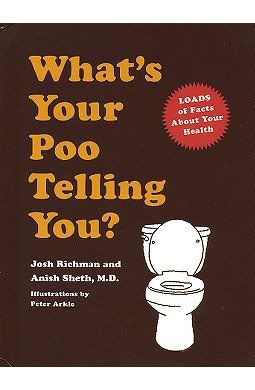 Books about poo! LOL LOL LOL

Okay I'm done....but they have a lot of cool things.

I also must have these shoes [not from Urban]



I am really starting to like purple. I am thinking my Meta Swan Lake skirt had something to do with that. I haven't worn it publicly but I wear it in my room a lot. Totally not loser-ish at ALL. I'll wear it out soon, dammit.

Well, livejournal, there is one last thing I have to tell you. I am going on a slut-diet. What is this you ask? It's a diet that girls go on so they can dress like sluts. Yep. I'm going to a huge rave in the end of May [etd.POP, google it] and I decided I need to be skankeriffic. I'm actually not 'dieting' per se, but I am counting calories and trying to work out more and all that good stuff. I like counting calories, it structures my life. I think I need math in my life at all times to make me sane. I love math.

Uhhh...anyway, I am hoping to reach 130 by the end of April. Earlier would be awesome but I think that's a pretty good goal. 125 would be awesome by the time of the rave [May 23rd]. Currently I am 140. It would also be nice to lose a few inches on these boobs, they are kind of ruling my life.

Anyhoo, I'm sure my next entry will contain some vanity or feminist ramblings like usual...until then, toodles ♥